Integrate Mailchimp with your group to easily export fan emails.
Connecting Mailchimp
Simply enter your Mailchimp API key in Group setup and have the ability to export purchaser and follower lists directly into your Mailchimp lists.
Go to Group --> Manage Group --> Integrations
Next, you will toggle Mailchimp to ON and enter in your Mailchimp API Key.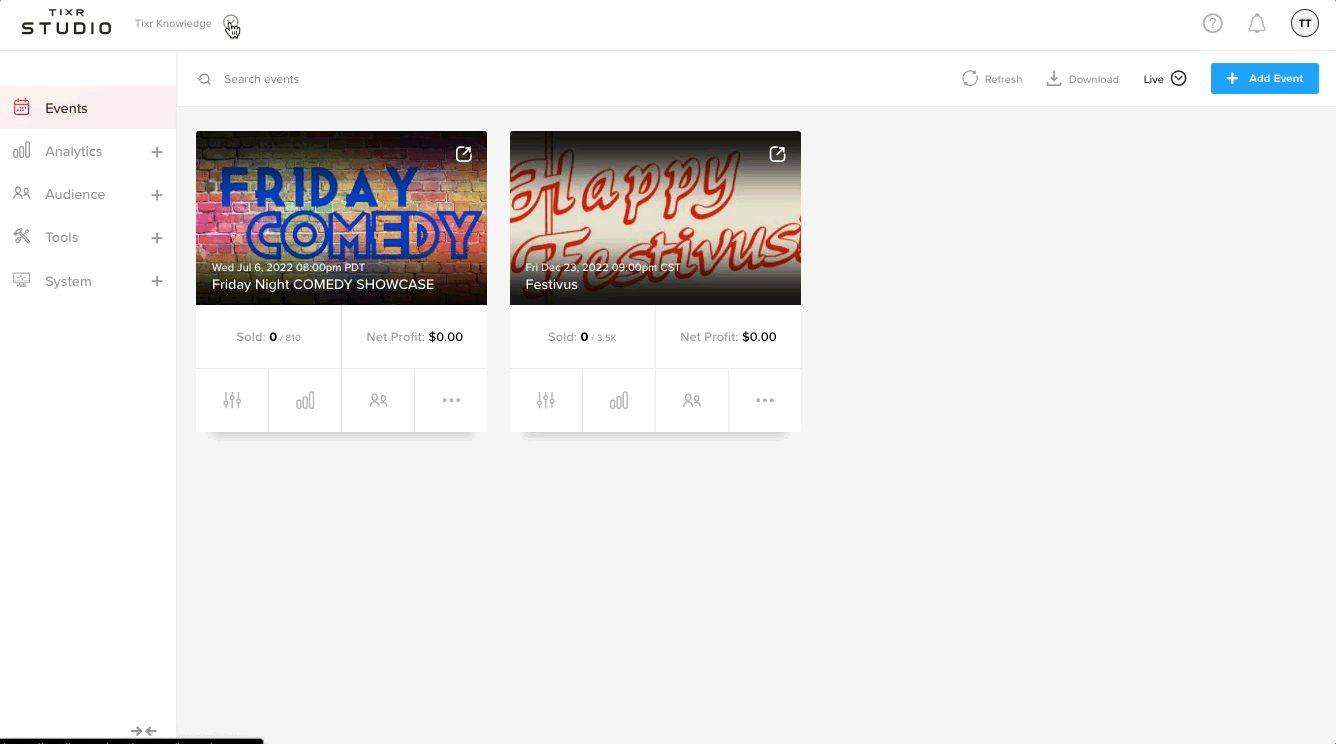 Don't know your API Key?
Simply click the "What is my Mailchimp API Key?" and it will bring you to the page where you can either copy and paste it into Studio or scan the QR code.
Once you copy and paste your API Key into Studio you will save and publish your group and Mailchimp will automatically be integrated!