Tixr Door with Stripe
Tixr Door with Stripe: Restrictions
1) We cannot enforce a specific credit card brand (i.e. American Express) to be used during payment.
2) Stripe has a minimum and maximum charge amounts. This could be a result of a ticket price being too low or the total price of the order being too low after applying a discount code. Please take a look at this article from Stripe for more information.
Pair Tixr Door with your Stripe Reader
Learn how to pair your Tixr Device to a Stripe Reader M2 and sell tickets to your event!
*NOTE: To keep your iPad from going to sleep, update the Auto-lock setting. To do this, go to your iPad Settings > Display & Brightness > Auto-Lock. Set Auto-Lock to "Never". This will keep your screen awake, thus not losing your Bluetooth connection to your card reader!
1) Grab your Tixr Door Device and your Stripe Reader M2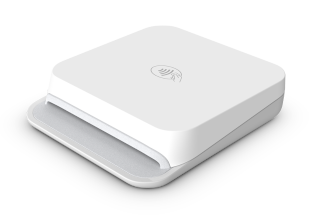 2) Login to Tixr Door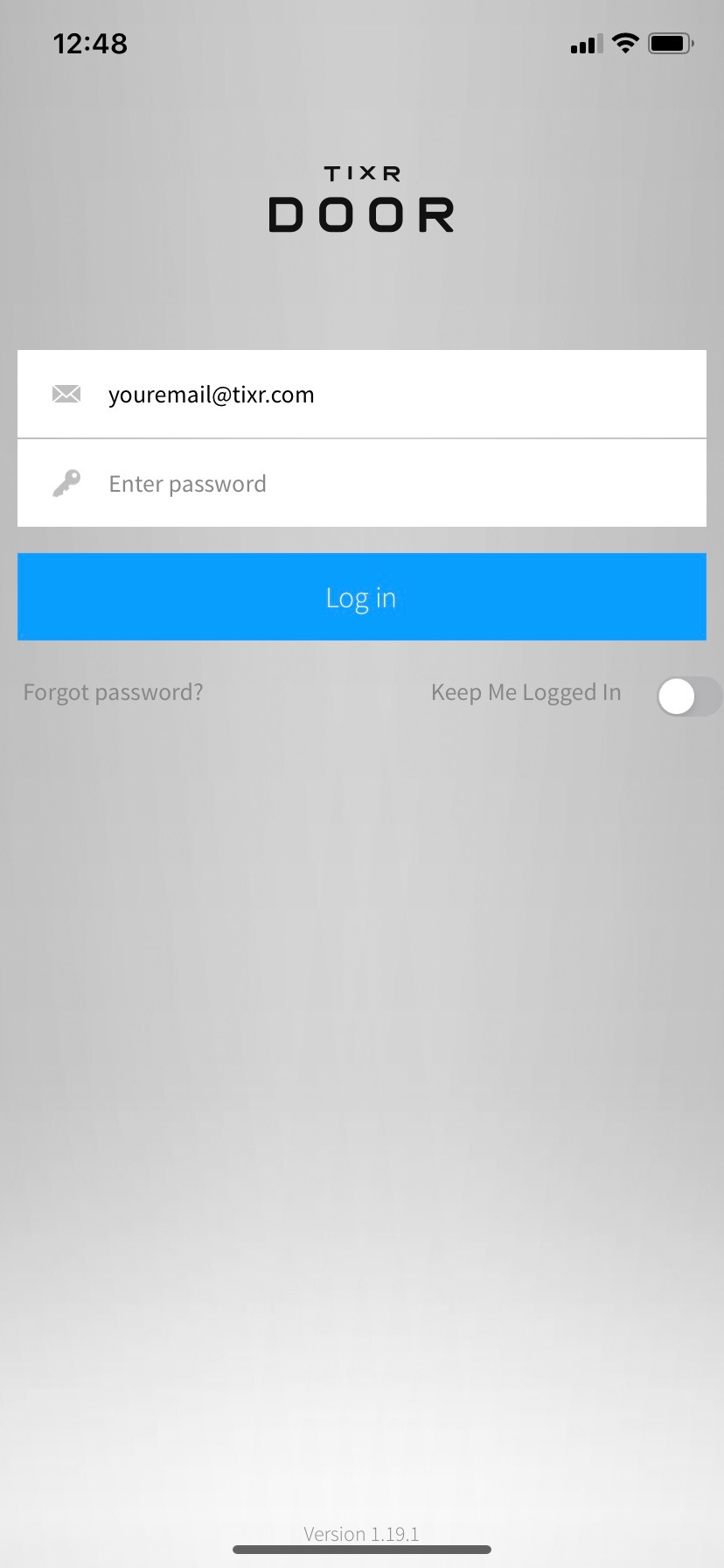 3) Press the gear icon to the left of the Events title to open the Stripe terminal settings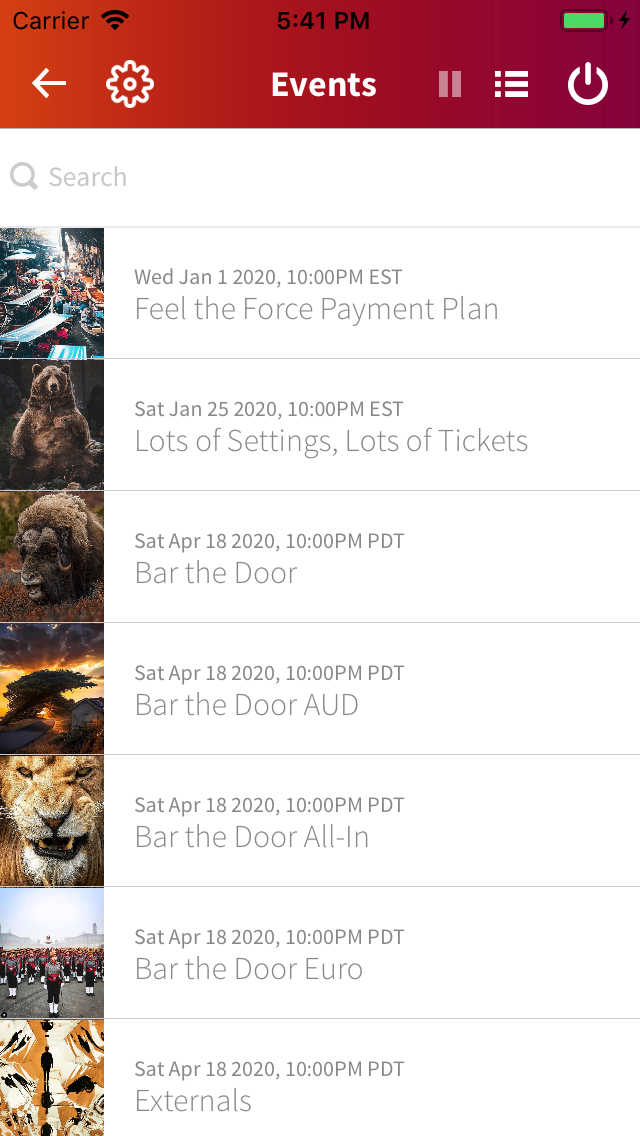 3) Tap the Discover Readers button
4) When the Discovery screen appears, press the power button on your Stripe Reader M2 and touch the phone to the Terminal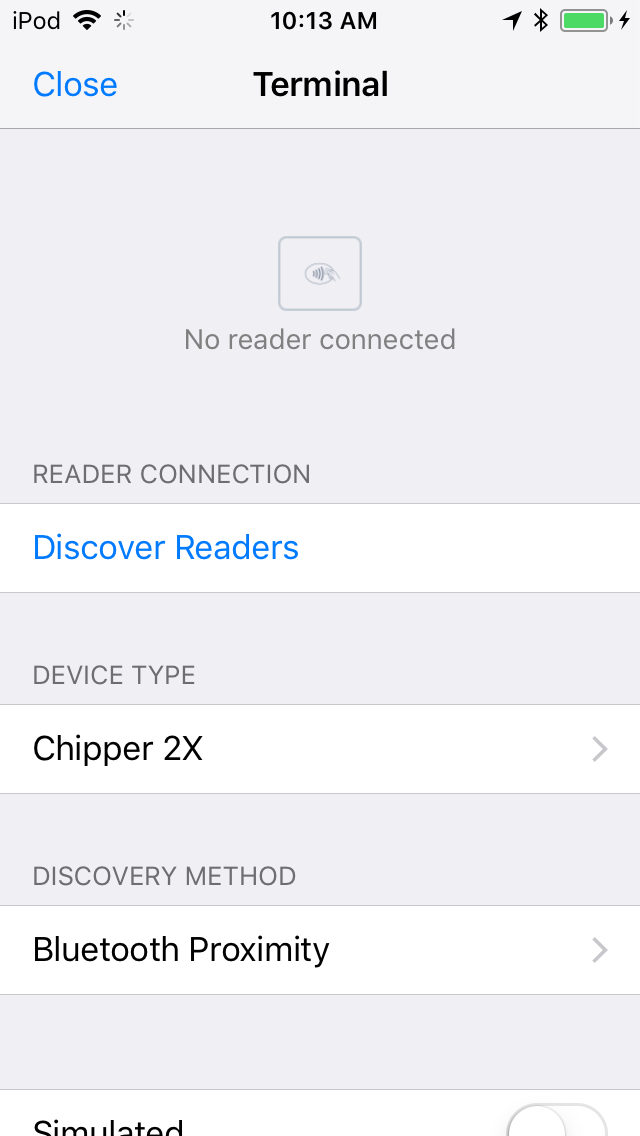 5) After a bit, the serial number of your Stripe Reader M2 will appear on the Discovery Screen. This serial number can be matched with the serial number on the back of your terminal. Tap the serial number on the screen to connect your terminal.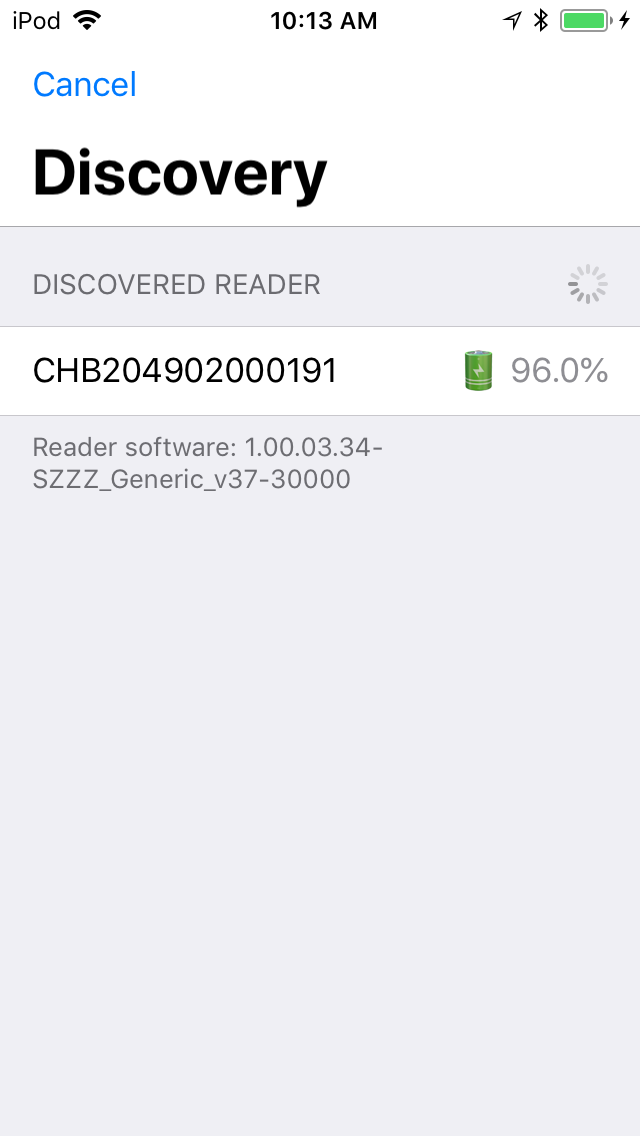 6) Confirm your pairing by viewing the 'connected' status in the terminal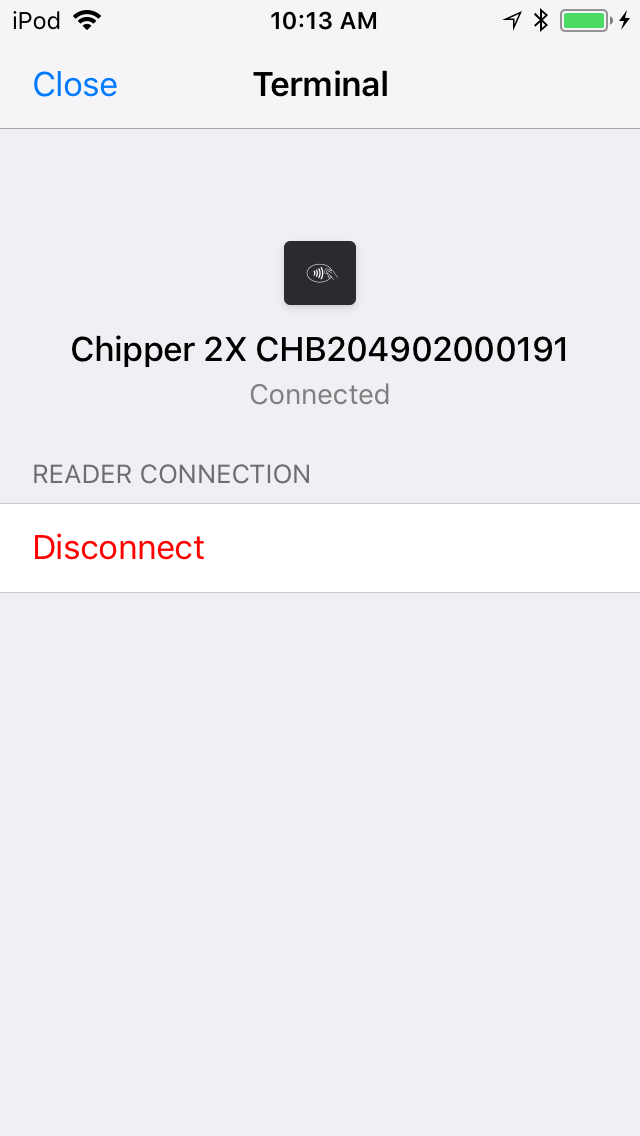 7) Confirm your pairing by opening a Stripe-enabled event at the checkout screen of Tixr Door. Login to Tixr Door and sell a ticket. The checkout screen should now read Swipe / Insert / Tap