If your tickets are being shipped, you can update your shipping address in your Tixr Account!
If you are unsure if your ticket is shipping, you can view your delivery method by following the steps here.
If you were transferred tickets, you can follow the same steps to update your shipping address.
To update your shipping address, please follow the steps below -
1. Log into Tixr.com
2. Head to 'My Events'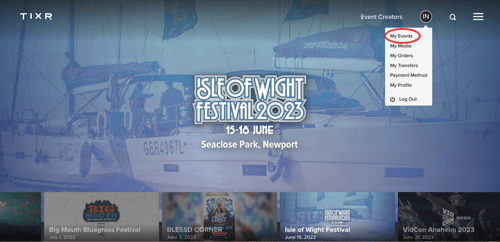 3. Select 'Manage Order'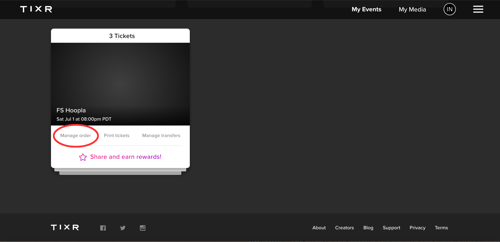 4. Select 'Edit Address' under Delivery Method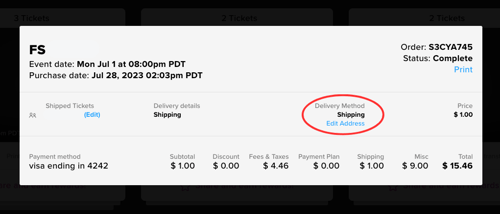 5. Enter your preferred shipping address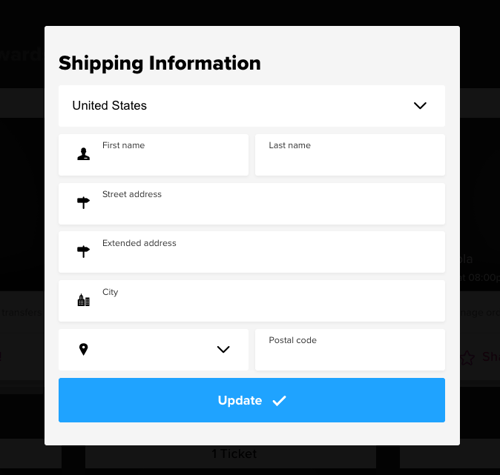 6. Select 'Update'. You will see a confirmation once your update is successful.

Please note:
Address updates will no longer be available when shipping begins. Please look out for communications from event organizers about when tickets will ship and cut-offs.
There is no limit to the number of times you can update your shipping address before the cut-off.
If your ticket is being shipped and you do not see the option to update your address, then the cut-off date has passed. Please head to the box office at the event for help. For information regarding the box office please contact the event organizer or head to the event page.